Through traveling, we keep our minds rejuvenated. Witnessing destinations, their cultures, or their specialty helps us elevate our wisdom. Compact trip planning ensures you delve into every nook and corner of the attractions. There are the best of the best attractions in India to make your domestic trip experiences stunning.
For wholesome trip arrangements and implementation, you can talk to your expert guide. Since they have a professional grip on executing such a presentation, expect quality outturns. Connect with the best travel agency in Siliguri town for your upcoming trip.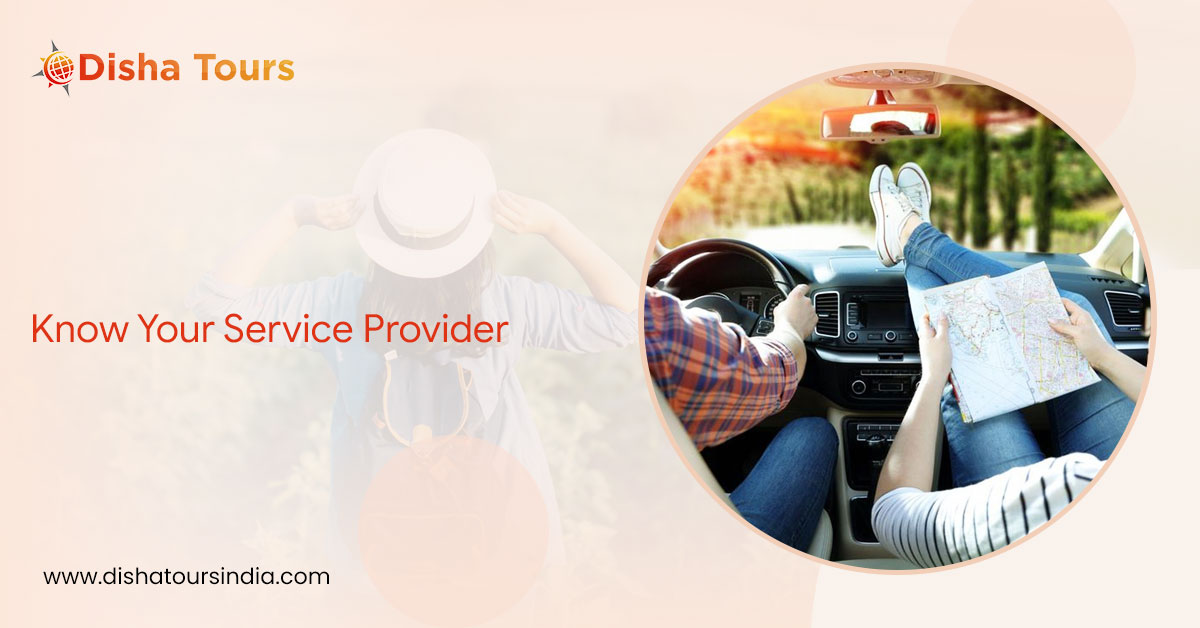 A reputed travel agent possesses the qualities of trust. Check their background before going ahead with a booking. A few characteristics of good tour operators revolve around:
Communication skills. Their way of communication should be intelligible.
Professionalism. Professional behaviour, way of dealing with issues, and access to resources are important.
Enthusiasm. Showing interest & excitement while dealing with customers is important. They should be quite responsive.
Detail Oriented Planning. Paying attention to every requirement that the arrangement requires is vital.
Destination Knowledge. One cannot be a good tour operator if this criterion lacks. From weather reports to accommodation access to outdoor activities to peak time management to the best transportation mode, all such factors count for a lot.
Integrity. One of the crucial components of a good tour operator is honesty. If the service lacks sincerity, it becomes the biggest drawback.
Resourcefulness. Quick-thinking, adaptability, mastery of managing unwanted situations, or ensuring access to special programs make your guide well-rounded.
Whether it's a domestic or international trip, guides must have such capabilities. When you talk to them, make sure you play your own mind. Ask them questions on how long they have been doing this, their accreditation, if they have visited the destination you choose (especially for international trips), their booking experiences, knowing the cheaper alternatives to booking,  expertise in organizing outdoor/recreational activities like river rafting, paragliding, cycling, kayaking, letting you know travel documents you should carry, etc.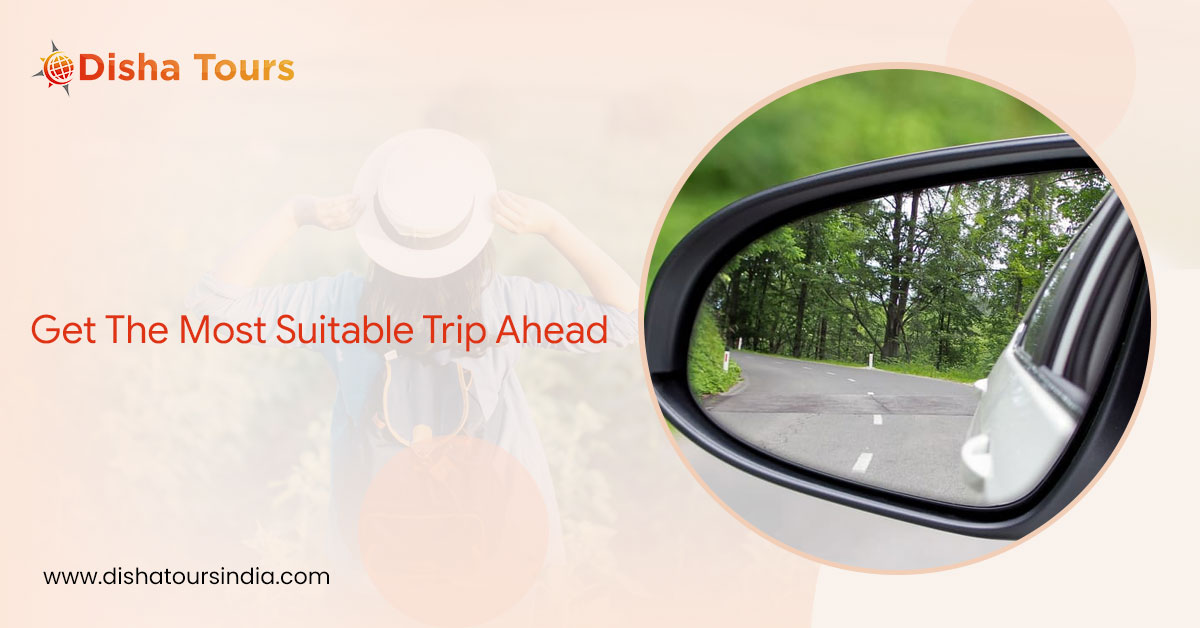 The requirements for international trips differ from domestic trips. Tour operators guide you to the proper identification process. Possible documents may include national ID, passport, license of the travel agency, etc. If you're planning international trips, get optimum assistance from your tour experts so as to relish a seamless journey.
Popular domestic destinations in India include Darjeeling, Sikkim, Dooars, Arunachal Pradesh, Himachal Pradesh, Goa, Kashmir, Andaman, Kalimpong, Meghalaya, Rajasthan, and so on. On the other hand, some choicest international destinations can be Nepal, Bhutan, Bali, Dubai, Thailand, Singapore, and Malaysia. If looking for a car rental in Siliguri for domestic travel, talk to a trusted travel agency company.
Expect A1 client assistance to keep the fun of traveling intact. All-inclusive trip approaches put forward car hire, hotel booking, flight ticketing, recreational activity management, medical help upon needs, and other essentials. Set your most awaited journey.
---