No wonder why connecting with an expert is always purposeful. It's because they have expertise. A tour operator is no exception to that. New places can be best explored if you're with your guide. We know what is in your concern now. The Prices!
You might be assuming the price to be extremely high. But actually, it's cost-effective. Tour operators not only plan your trip but also provide 24*7 client assistance. Here no stress coming your way throughout. Ensure a qualityexperience by the best travel agency in Siliguri.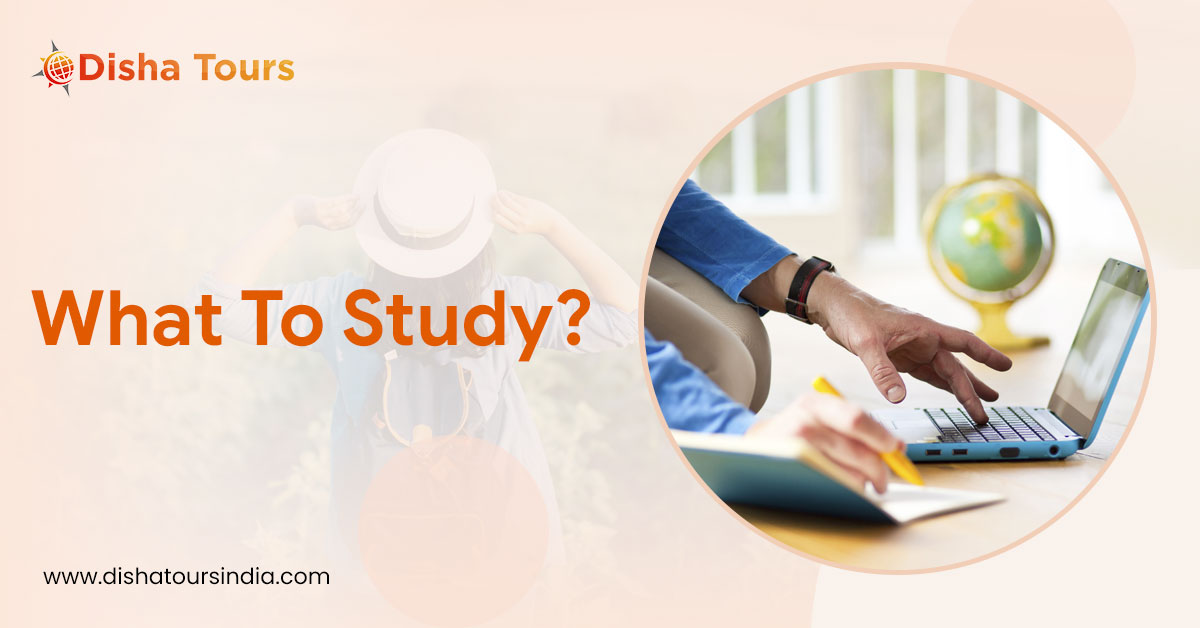 Before you hire a service, make sure to explore their approach wisely. Aspects that you should be mindful of include:
End-to-end interaction is a must. Don't just rely on the brochure you see on the website. Ask your service provider about the existing facilities.
Know about how long they have been in this field. It can be a large association or independent. Feel free to be well informed by the agent.
There're facilities which are included means you don't need to pay additional charges from them. But do not skip asking when they charge extra costs. And the medical coverage they give. Plus, the cancelation policy must be well understood prior to hiring.
It's best to compare prices beforehand so as to get an idea about the ideal rates. If any doubt pops into your mind, let your service provider know. They deal with inquiries with core attention.
Read on to receive more insight into the topic. Listed in the directory below are some advantages of hiring a tour operator:
Their Expertise
The more experience one has, the higher chance of delivering quality outcomes. Since they send people across countries, their proficiency has become exclusive. Fast access to in-depth knowledge looks after better exploration.
They have maximum resources with regards to travel and tourism than you expect. In addition, they can manage special access to facilities during your venturous journey.
Destination Familiarity
Not one, two, or three, there're several destinations from both international and domestic ventures. If we talk of indoor travels that might include Darjeeling, Dooars, Kalimpong, Northeast, Sikkim, Kerala, Kashmir, Goa, Rajasthan, Andaman, etc. International trips may involve Bali, Switzerland, Dubai, Bangkok, Sri Lanka, etc.
Each tourist spot revolves around different cultures, climates, and other variations. Trip guides know the best time and way to give you an optimal tour there. As they always keep track of updates, you can be sure to be treated with A1 conveniences.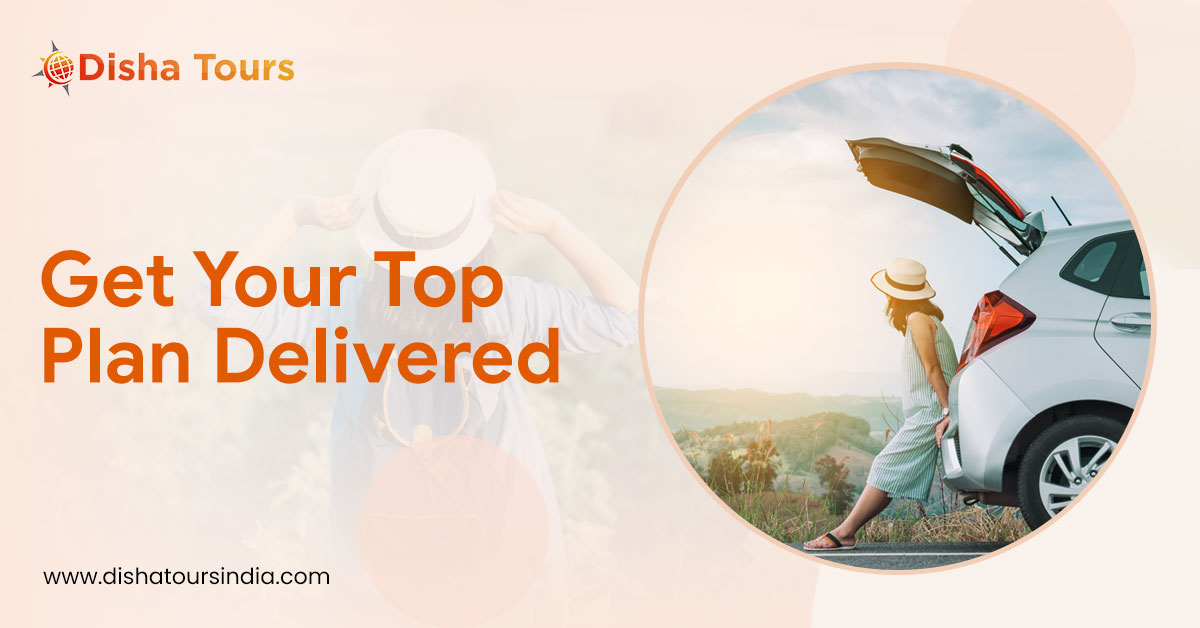 Time & Money Saving Service
If you think you can arrange all the particular stuff by yourself, that's great. But if you feel like getting comprehensive guidance, then nothing can be so good as reaching out to a travel guide. The different packages have a different sets of price goals. However, none of them provided by a trusted tour operator is highly priced.
In Siliguri, there're a fair number of travel agency services accessible. From air ticketing to accommodation booking to Bagdogra and NJP car rental, have an all-inclusive approach.
Give yourself a special treat set by your tour guide. Hassle-free planning delivered by experts is to improve your trip quality by all means. During your trip, your expert keeps you from unnecessary expenses so as to turn your exploration budget-friendly as per requirements. 
---