If you explore India, it defines exploring the whole world. Types of tourist destinations seen in India comprise mountains, hill stations, beach sites, historical sites, cultural sites, countryside elegance, wildlife tourism, etc. Ample attractions make the country one of the most-loved tourist destinations worldwide.
Spectacular Sikkim is one that lies in Northeast India and offers incredible spots to witness. After all, North-eastern destinations are so good as to be unequaled. Adding a guide to your exclusive journey to Sikkim benefits your trip to the hilt. You can talk to the best travel agency in Siliguri for North east  travels.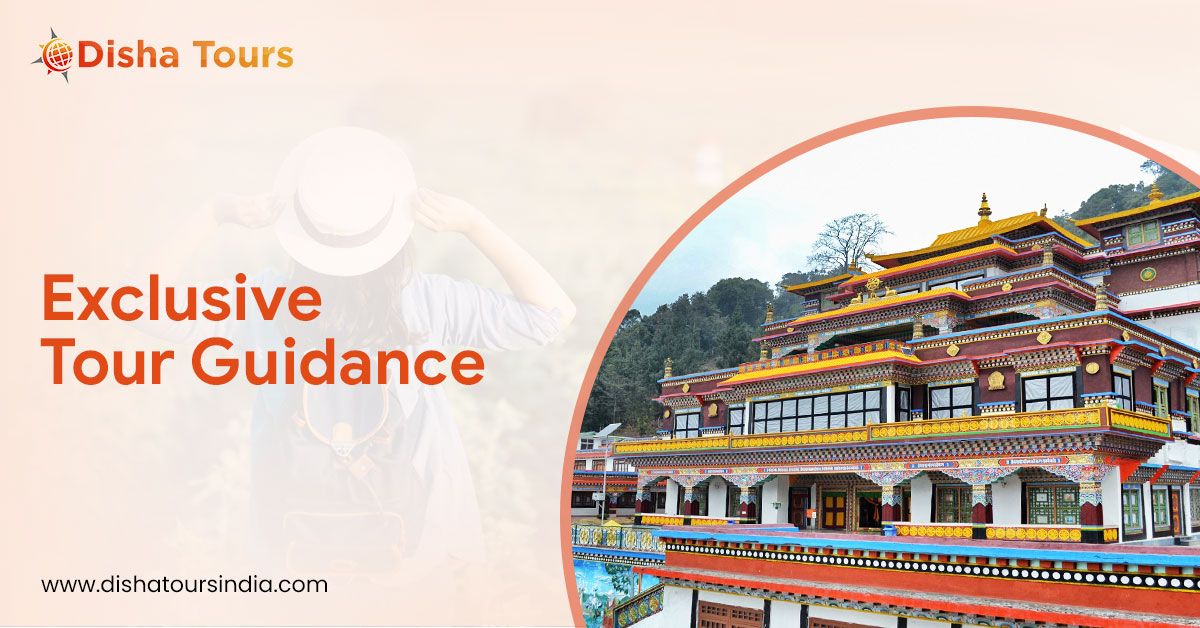 Wise to consider a reputed service provider who has proper accreditation. When you've decided on hiring one, hire an authentic agent in order to avoid inconvenience. A trusted operator makes sure your money should be worth spending. They deliver fast yet compact planning. And they ensure quality trips.
In Northeast India, Sikkim is a state famous for its mesmerizing beauty around, involving – Mount Kanchenjunga, exquisite hills, forest delights, wonderful waterfalls, cardamon plantation, spreads of rhododendron flowers, glaciers, alpine meadows, and more than meets the eye. Explore every nook and corner of your destinations cause your guides get your back.
The state is bordered by Tibet, Bhutan, and Nepal, including - Singalila Range sets apart Nepal from Sikkim, Dongkya Range separates Tibet from the state. Tour guides give concise ideas concerning such factors if you're interested in such. Tourists tend to be curious about these insights. If you're too, let your guide know.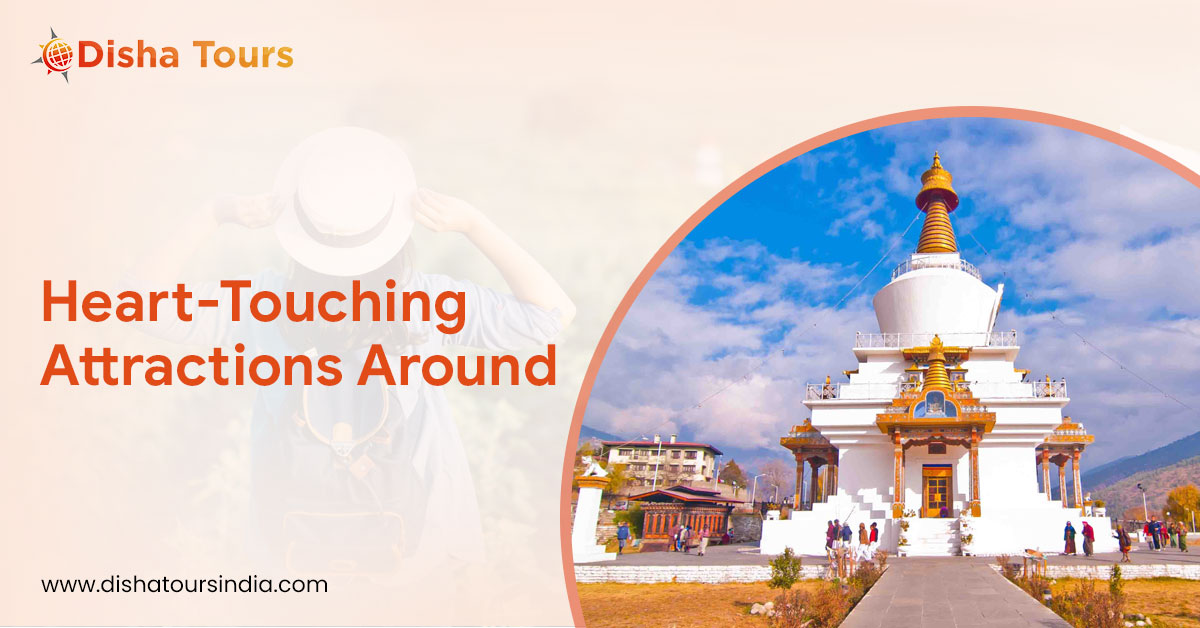 Some awesomesauce destinations belong to Sikkim. That can be on your next choicest trip's list. Nathula Pass comes on top when it comes to exploring Sikkim, especially for the first time. It's a mountain pass that sits in Dongkya Range at 4310 m, Indo-China border. The pictorial trek with sights of majestic mountains offers views of the mind-blowing Chumbi Valley of Tibet. Lachen belongs to the Mangan District of Sikkim nestled at an elevation of 2750 meters and is replete with a stunning setting of scenic beauty.
Gangtok is the capital of the state that provides striking sights of Mount Kanchenjunga, the third highest peak in the world. The city has an abundance of excellent spots like Ban Jhakri falls, Tsomgo Lake, Tashi Viewpoint, etc.
The untouched eminence of Gurudongmar Lake, one of the most incredible lakes in Sikkim, has closer proximity to the north Chinses Border and Tibet. Sits exclusively at an elevation of 5,430, Gurudongmar lake is regarded as a sacred region by Buddhists, Hindus, and Sikhs. To approach northeast destinations, connect with the best agency for car hire in Siliguri.
Reach attractions with ease and excitement because you have the assistance of a tour guide. Choose a travel agent who deals with your inquiries in an understandable mode. Feel free to speak to them in case you have doubts. They are all set to give you A1 travel experiences.
---