One of the most-loved mountainous destinations in India includes Sikkim. This ethereal state lies in northeast India. A slew of attractions in Sikkim makes tourists inclined in visits. Out of the top-notch spots, Gangtok is one replete with pleasant weather, the sights of Mount. Kanchenjunga, mighty Himalayan peaks, and the alluring beauty around wherever your eyesight reaches.
If you're planning a journey to this exquisite destination, hire the best car leasing service. Public transport can be economical in comparison to private ones. But the ease of traveling ensured by private transport is worth having. Choose your car rental in Siliguri city for an easy road ride.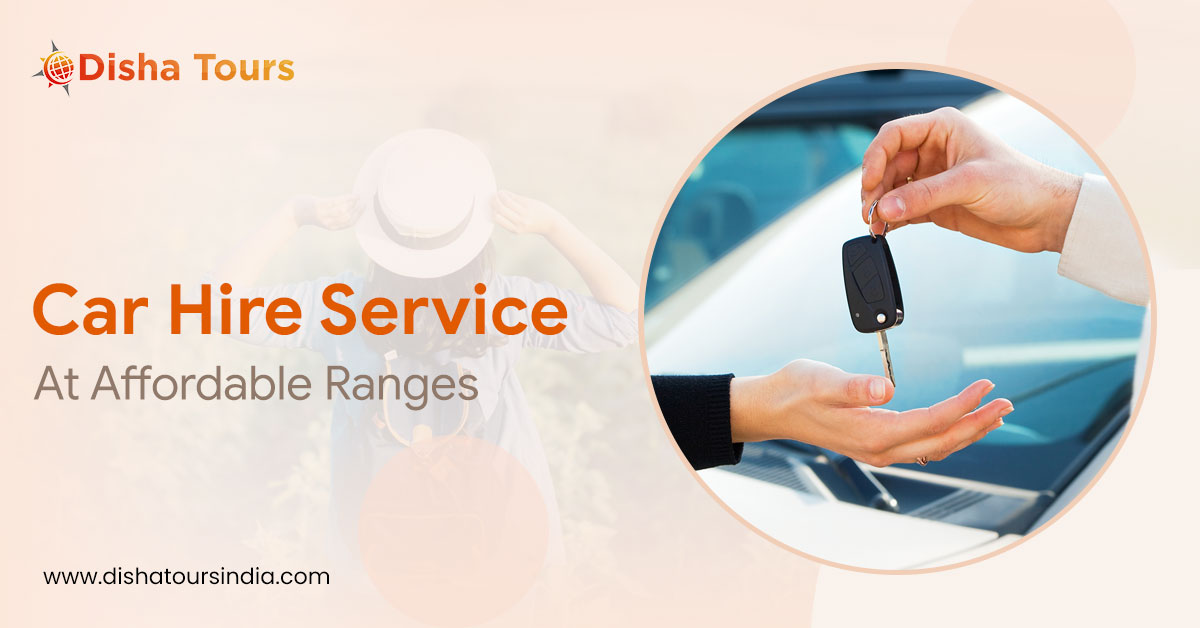 This service is not a unique one. People have been using this convenience for ages. With advancements taking place, facilities are bound to improve. Today, you see from booking to cancellation to keeping track to exploring, things become very operative. Plus, it's a cost-effective approach that means you receive compact assistance for receiving such service.
Not just Gangtok. Agencies ensure a complete domestic tour guide. Also, you can avail of international trip guidance from your service provider. Travel agencies proffer comprehensive convenience so as to fill your journey with fulfillment. There're several tur packages including a different set of prices. No matter if you're looking for a car hire but not a guide for your Gangtok exploration, contact your travel agent.
Makes sure when you choose a trip operator, do not skip comparing prices offered by other websites/ trip guides. Checking this factor lets you catch sight of actual rates. Many a time, listening to service providers becomes confusing. Therefore, playing your own brain can be of great help. Why give extra charges? Do not.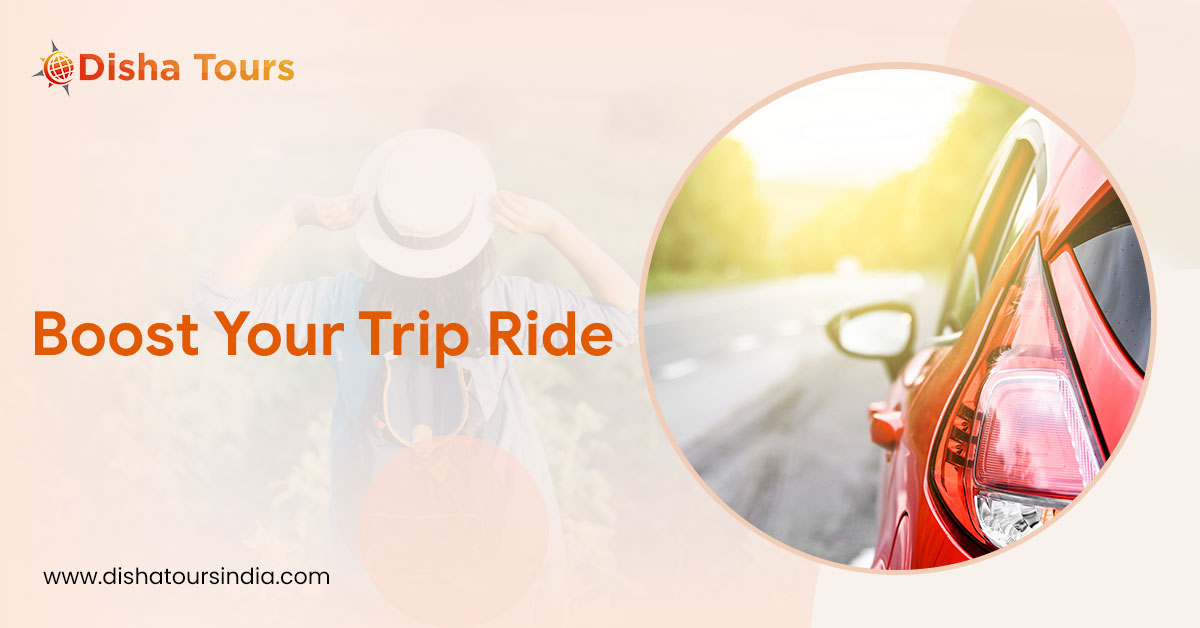 But that doesn't mean no extra charges will be there. If you want some special access to accelerate the mode of excitement, you need to go out of budget. Wise to talk to your service provider regarding when and why they ask for additional costs. Professionals deals with your queries in order to give you concise insight.
Blessed with a myriad of the best of the best destinations all over the region, Gangtok is a dream visit for tourists. Sited at an altitude of 5410 feet, the land is abundant with views of snow-covered Kanchenjunga and Himalayan peaks. Connect with the best travel agency in Siliguri for your Sikkim trip.
The ideal time to witness the beauty of the city revolves around March to May or late September to mid of December. Monsoon seasons involve heavy rains and are vulnerable to landslides. Summer, Spring, Autumn, and Winter seasons are ideal to visit Gangtok, Top of the Ridge. Explore the best-ever tourist attractions like Natural Pass, MG Marg, Tsomgo Lake, Rumtek Monastery, Baba Mandir, Kabi Longstok, Tashi Viewpoint, and more.
---